WELCOME
Living in style is more fun than ever at The Americana at Brand Luxury Apartments. A collection of 242 luxury apartment homes to enjoy a vibrant urban lifestyle, plus superb services and designer home finishes that make daily life a pleasure.
Lush pool & spa deck
State-of-the-art fitness center

One-Call Concierge® Services
Beautiful park with weekly yoga
Dynamic shopping, dining and entertainment district
Close to Whole Foods and Trader Joe´s
Minutes from downtown, Hollywood and Burbank entertainment employers
Year-round outdoor concerts and entertainment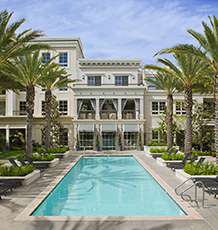 Pool & Spa Deck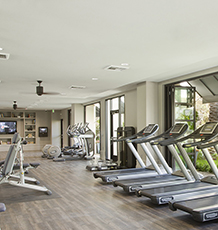 Fitness Center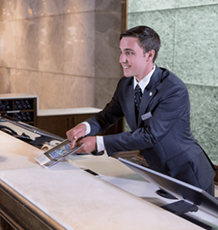 Concierge Services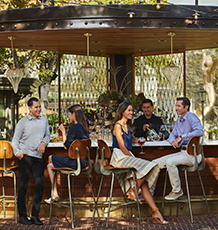 Shopping & Dining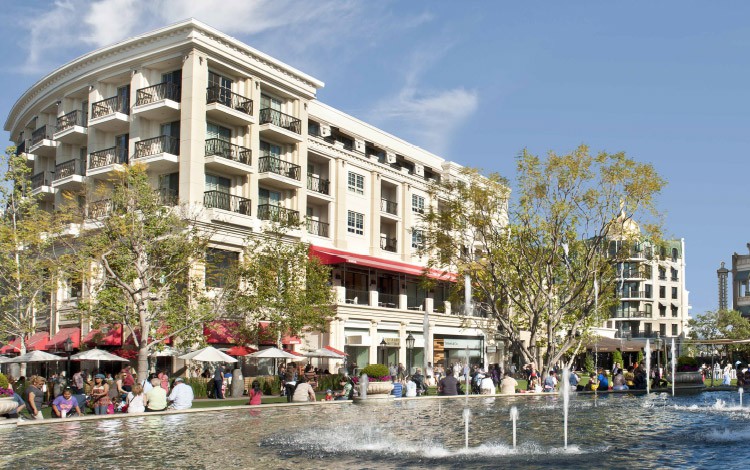 TOURS
Open 8:30am - 5:30pm, 7 days a week. Call us at 818.637.8900 to schedule your personal tour.
NOW LEASING
STUDIO - LIDO 425
704 square feet, View of Americana Way
Coming soon at $3,450/month (12-15 month lease term)
ONE BEDROOM - MARC 421
748 square feet, Top floor with a view of Americana Way
Coming soon at $4,000/month (12-15 month lease term)
ONE BEDROOM - MARC 371
855 square feet, Spacious patio with a private view
Available now at $3,800/month (12-15 month lease term)
TWO BEDROOM - MARC 217
1,184 sq ft, Spacious patio and higher ceilings, view of Americana Way
Coming soon at $5,700/month (12-15 month lease term)
TWO BEDROOM TOWNHOME - RALEIGH 233
1,602 square feet, Spacious patio with a view of Americana Way
Coming soon at $5,600/month (12-15 month lease term)
ONE BEDROOM MARC PENTHOUSE 559
973 square feet, top floor with a view of Americana way, Italian marble bathroom, Viking & Bosch appliances, white oak flooring
Available now at $5,900/month (6-15 month lease term)